We're proud to announce that Lisa Davis of LND Pilates is starting a brand-new weekly Pilates class here at the New Malden Studios!
Starting on Friday 16th October 2015, her session will run every Friday morning, from 9.45am – 11.00am, in the newly-decorated Room One of our cosy little premises.
For prices, details and to book your place, please email Lisa directly on lndpilates@gmail.com or call 07904 969 089.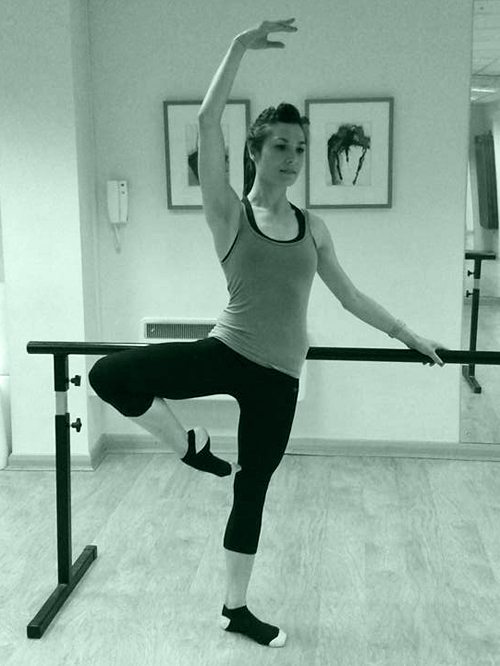 ---