We are happy to announce that new classes in Guided Meditation are being offered at New Malden Studios at 6pm on Sundays, starting Sunday 24th March 2019. The sessions will be run by Jemma Joy, with details of her class as follows:
Group Meditation – Sundays, 18:00
Classes are 1.5 hours long – including a variety of herbal teas to finish the evening. Cost is £10.
Booking essential – maximum of 8 places available per-session
Please bring a yoga mat – spare mats available if needed.
March/April Introductory Offer – get your first session free!
A proportion of the session fees are donated to Make A Wish, a lovely charity set up to give those with a terminal illness a special, truly memorable day out with their whole family.
Jemma's meditation classes are visual guided journeys to aid with relaxation, empowerment and present moment awareness. Helping to melt the worries away, and entering a new week with fresh eyes for a focused positive outlook. We will be tuning in to Reiki whilst we meditate to enhance healing for each and everyone along with some beautiful crystals to enhance the healing energy. ​Come join a friendly inspiring class in an inviting cosy space and see how meditation can benefit you.
Jemma has also provided a brief bio about herself, as a way of introducing you to her classes: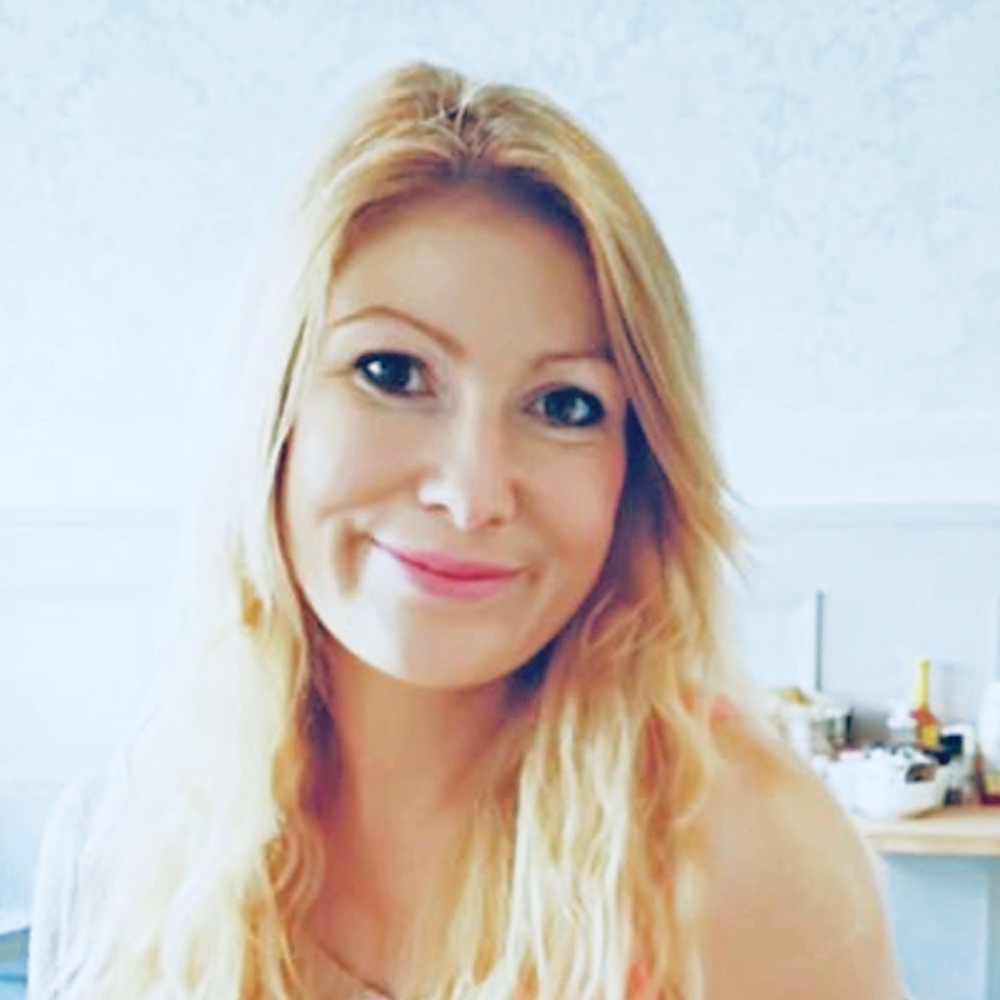 Hi, i'm Jemma Joy.

I'm a Reiki Master and wellness coach, providing various holistic healing therapies. I have been interested in researching a variety of different healing methods for as long as I can remember.

Knowing through my own experiences on this wonderful rollercoaster we call life, I know just how stressful it can be at times. With that in mind, I have made it my mission to seek ways I can lift others, achieving a more healthier and balanced lifestyle, and have continued on a wonderful healing journey ever since, a journey that is limitless.

After leaving a very fast-paced office 9-to-5 role back in 2010, I became a personal trainer and class instructor in various clubs around London. From there I wanted to dig deeper to help others for mind, body and spirit combined, my soul became more & more thirsty. Reiki came into my life at just the right time which opened a whole new world for me which I will treasure forever.

If you are at a time in your life where some peace and serenity is needed, then let me help you find the right pathway for you to create the balance and harmony required to thrive from within.

For further information, please contact me on 07932 969 393 or email yinyangrevive@gmail.com

I will be more than happy to discuss any of my services in more detail with you and look forward to meeting you.
Please contact Jemma directly, using the details above, to book her classes.