New Malden Studios is popular with dance teachers of many different styles, who commonly hire Studio One for small-group instruction and Studio Two for private tuition.
Our space is ideal for personal development as it allows for excellent interaction with your teacher. We also have full-length mirrors, wooden floors, a good sound system, and plenty of ventilation. If you are interested in joining a class, please contact the instructor directly using the details provided.
SATURDAYS
Time / Space
Activity
Contact
12:15 – 13:30
Studio One
Emilys Dance Academy
Group Class
Emily Hampton
emily@edadance.co.uk
07712 152 801
If you teach any form of dance and would like to hire New Malden Studios to run your sessions, or teach 1-2-1, please don't hesitate to get in touch.
---
About Emily Hampton
Emily has been teaching at New Malden Studios since 2019, and now teaches several classes here each week via her EDA Dance brand.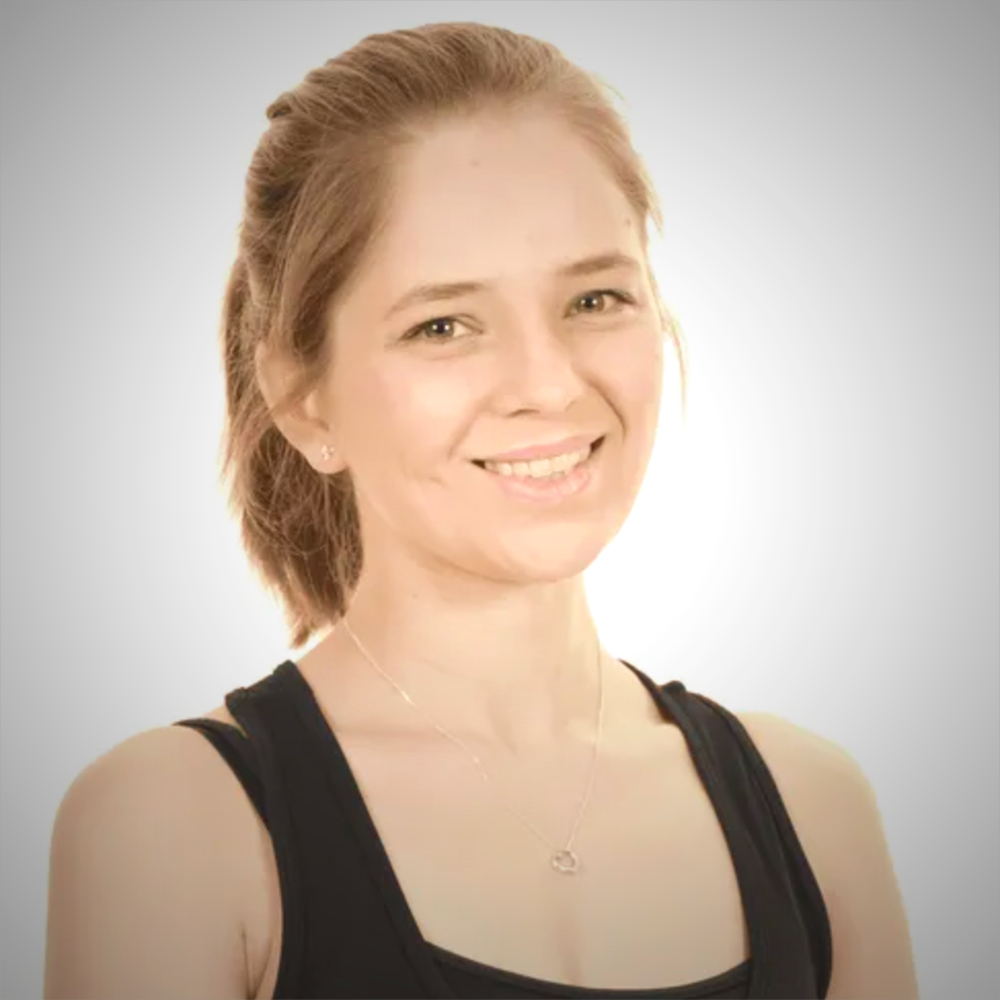 A passion for dance was ignited when Emily began training at Cambridge School of Dance in New Malden, commonly known as Gladys' at the age of 3. It was here she learned the art of Tap, Ballet and Theatre Craft. From this, she started dancing at the Malden Centre where she expanded her repertoire, learning Disco and Street Dance.
Subsequently she joined the Phillomena Dance School in Banstead which allowed her to develop great technique, and the opportunity to train as a dance teacher herself.
Emily takes pride in the progression of all students, something which is particularly evident in the younger classes. From seeing them first come through the doors, just about able to hop, to leaving the class being able to skip. It's magic!
Book Emily's classes via emily@edadance.co.uk or call 07712 152 801
---