New Malden Studios was historically very popular with Yoga teachers, who commonly hired our Studio One for their small-group classes, and Studio Two for one-to-one instruction. Pre-lockdown we were running up to eight classes every week in the space.
If you teach Yoga and would like to hire New Malden Studios to run your sessions, or teach 1-2-1, please don't hesitate to get in touch.
Our space is ideal for personal development, as it allows for excellent interaction with your teacher. If you are interested in joining a class, please contact the instructor directly using the details shown below.
TUESDAYS
Time / Space
Activity
Contact
09:30 – 10:30
Studio One
Power Yoga
Adult Group Class
Emma Darwish
emma@yogareef.com
07973 989 427
18:00 – 19:15
Studio One
Yoga
Adult Group Class
Katie Moncaster
kjvob@hotmail.com
07827 002 000
19:30 – 20:45
Studio One
Yoga
Adult Group Class
---
About Emma Darwish
Emma started teaching at the studio in April 2016, and currently runs one class here each week via her YogaReef brand.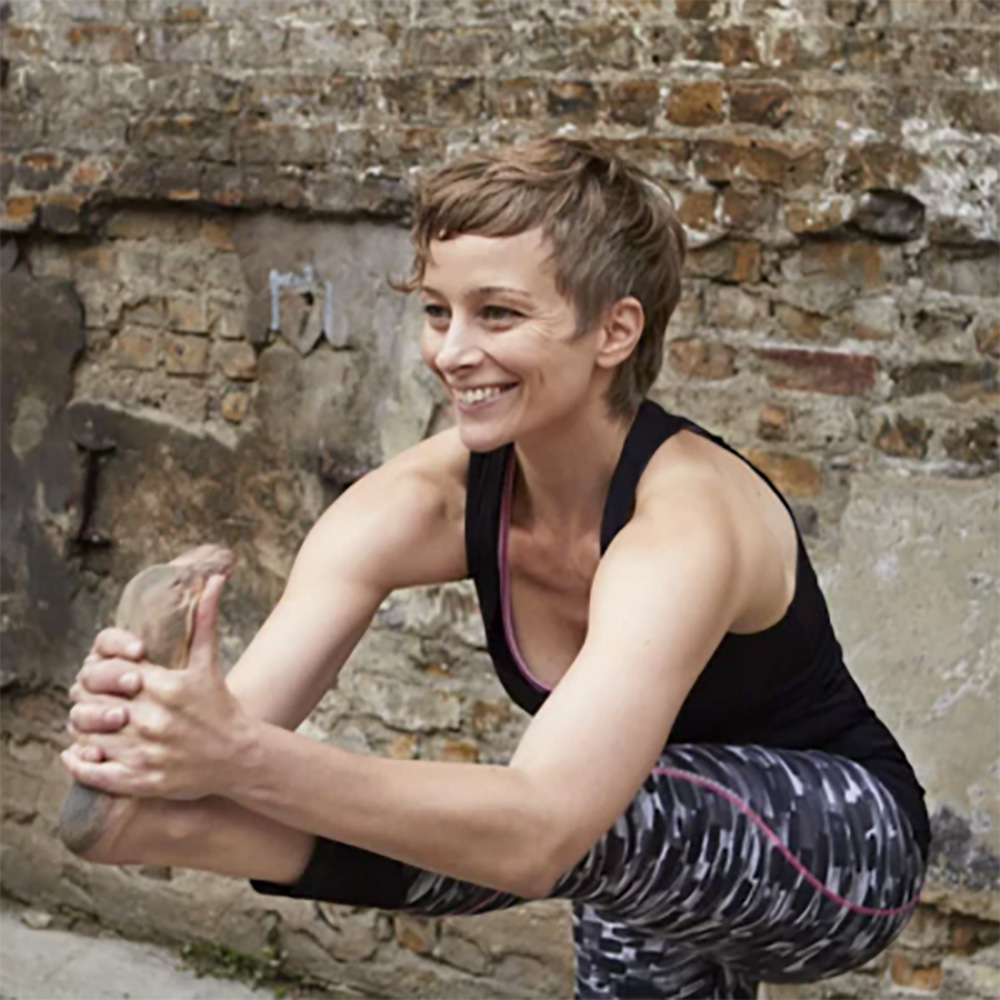 Emma originally trained in performing arts, specializing in music and dance. She has spent almost two decades writing and performing music for voice, piano and percussion. Yogareef is a culmination of years of training and experience from music and movement disciplines, with the intention of helping people connect to their movement and creative expression, to promote, strength, connection, healing and joy.
Emma's class is a one-hour morning Power Yoga session, and it has always been extremely popular with the busy folk of New Malden.
Book Emma's class via emma@yogareef.com or 07973 989 427
---
About Katie Moncaster
Katie was the first Yoga instructor at New Malden Studios, and still teaches classes and private sessions here on a regular basis.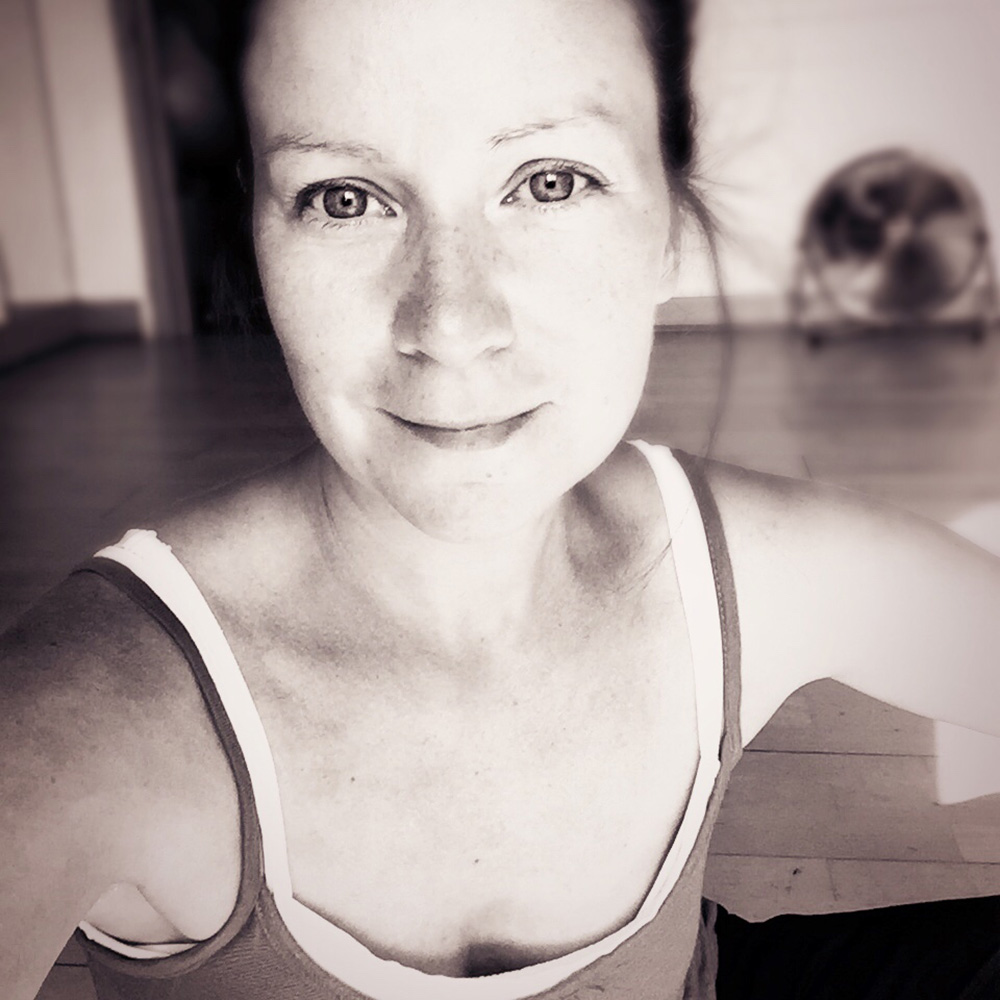 Katie has trained with The British Wheel of Yoga and TSYP ( The Society of Yoga Practitioners) and follows the tradition of Krishnamacarya and Desikachar. She graduated from YTTC Yoga Teacher Training London in 2015 and is on the faculty at Mahala Yoga Independent Yoga School (Anatomy and Physiology Module)
Katie invites you to come share her popular classes to discover the powerful healing and rejuvenation that Yoga brings. Not only on a physical level, but also for your overall well-being, which will spread into all areas of your life.
Book Katie's classes via kjvob@hotmail.com or 07827 002 000
---