New Malden Studios was historically very popular with Yoga teachers, who commonly hired our Studio One for their small-group classes, and Studio Two for one-to-one instruction. Pre-lockdown we were running up to eight classes every week in the space, and now classes are slowly climbing back again!
If you teach Yoga and would like to hire New Malden Studios to run your sessions, or teach 1-2-1, please don't hesitate to get in touch.
Our space is ideal for personal development, as it allows for excellent interaction with your teacher. If you are interested in joining a class, please contact the instructor directly using the details shown below.
TUESDAYS
Time / Space
Activity
Contact
09:30 – 10:30
Studio One
Power Yoga
Adult Group Class
Emma Darwish
emma@yogareef.com
07973 989 427
WEDNESDAYS
Time / Space
Activity
Contact
10:30 – 11:45
Studio Two
Beginner Yoga
Private 1:1 Sessions
Toto Ze-to
@yogawtoto
07568 768 948
SATURDAYS
Time / Space
Activity
Contact
10:00 – 11:00
Studio One
Beginner Yoga
Adult Group Class
Toto Ze-to
@yogawtoto
07568 768 948
---
About Toto Ze-to
Toto started teaching at the studio in September 2022. She currently runs one group class plus several private tuition sessions here each week via her yogawtoto brand.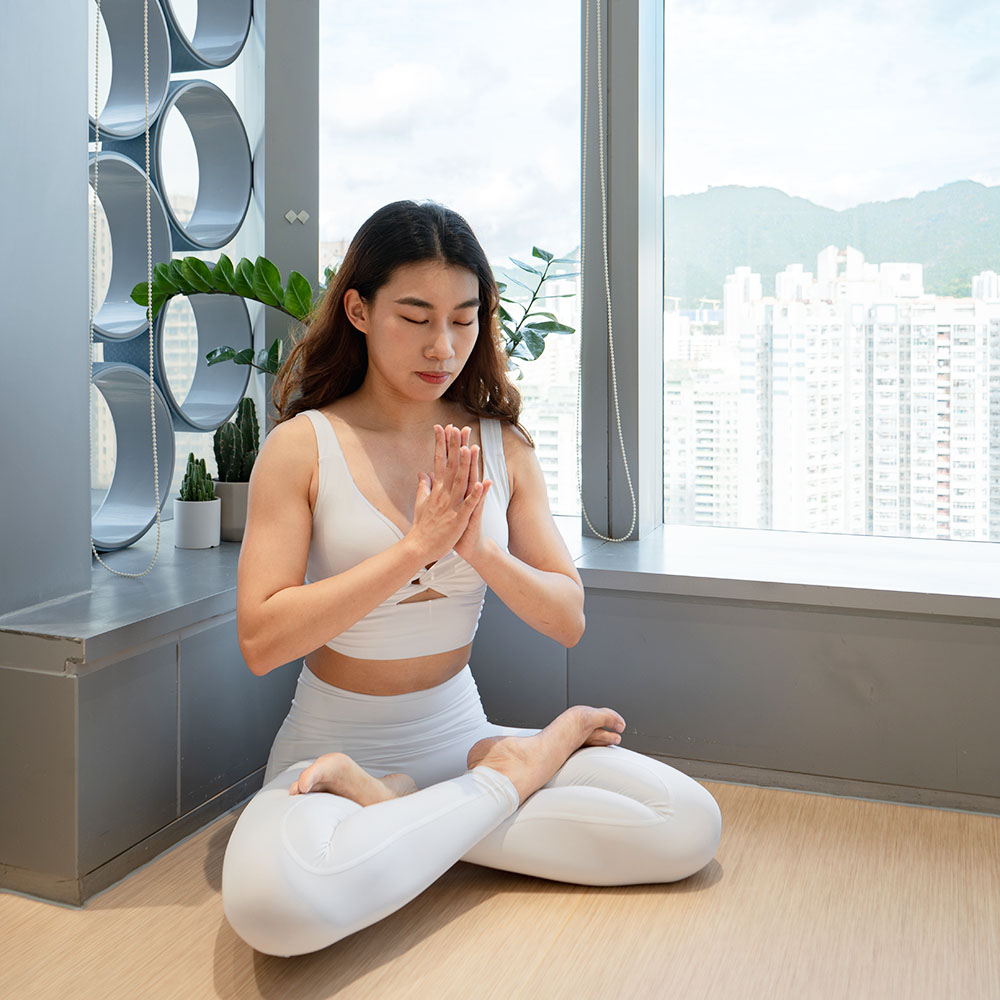 It all began with the pandemic lockdown: To stay healthy, Toto kept practising yoga every week, and soon every day. Her love of yoga has turned into a passion. She strived to enhance her practice by completing a 200-hour Yoga Teacher Training with Windie Chan in Hong Kong, followed by YACEP Teacher Training on Yoga Wheel and Aerial Yoga. Toto started teaching Yoga part time in 2021 after her graduation from the University of Hong Kong. That's when she found her passion in teaching and decided to make yoga her career and lifestyle choice.
With a light-hearted teaching approach, Toto's class can help you relax and achieve mind-body connection. Her classes, which combine vinyasa flows and restorative poses, focus on balance between strength and flexibility. Follow @yogawtoto on Instagram for the most updated class information.
Book Toto's class via @yogawtoto or 07568 768 948
---
About Emma Darwish
Emma started teaching at the studio in April 2016, and currently runs one class here each week via her YogaReef brand.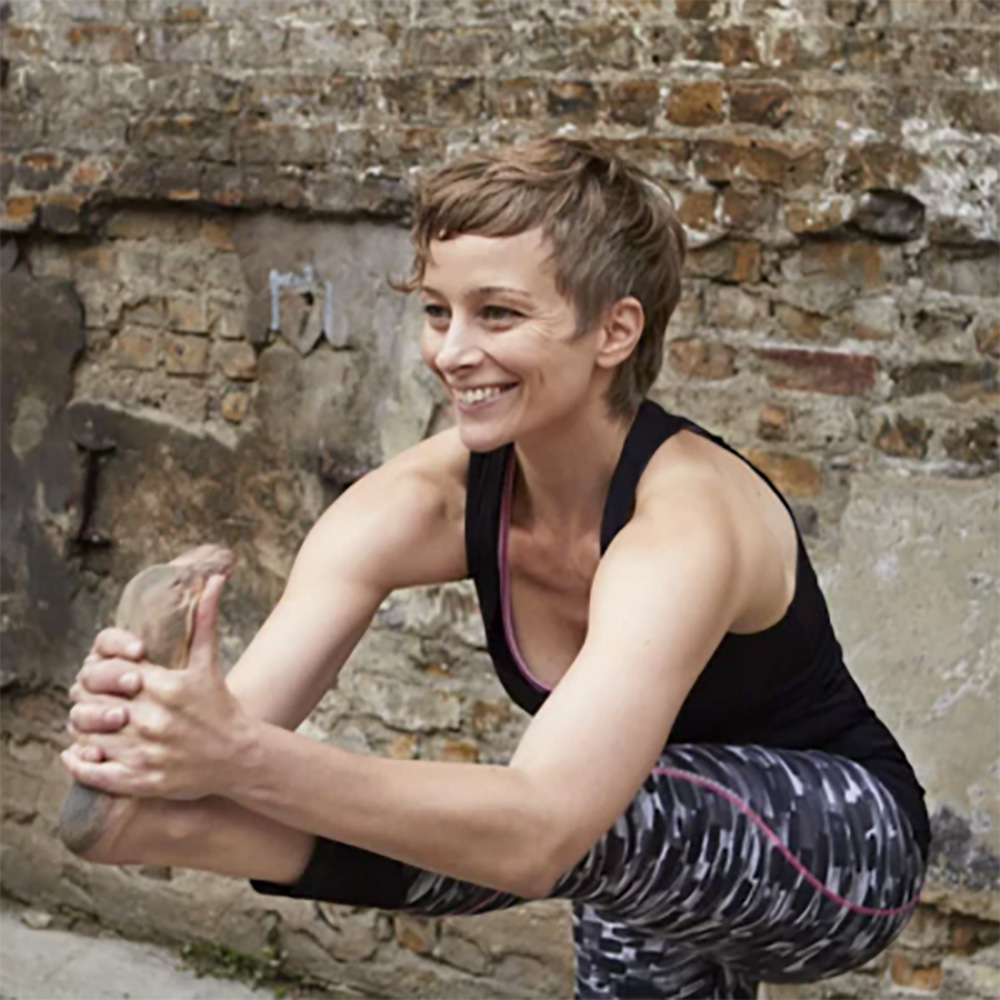 Emma originally trained in performing arts, specializing in music and dance. She has spent almost two decades writing and performing music for voice, piano and percussion. Yogareef is a culmination of years of training and experience from music and movement disciplines, with the intention of helping people connect to their movement and creative expression, to promote, strength, connection, healing and joy.
Emma's class is a one-hour morning Power Yoga session, and it has always been extremely popular with the busy folk of New Malden.
Book Emma's class via emma@yogareef.com or 07973 989 427
---