New Malden Studios is popular with freelance massage therapists, who commonly hire Studio Two as required for their clients bookings. Treatments can booked to suit your schedule. Please contact your therapist directly using the details provided.
If you are a massage therapist, and would like to hire New Malden Studios to treat your clients, please don't hesitate to get in touch.
MONDAY – SUNDAY
Time / Space
Activity
Contact
08:30-21:30
Studio Two
Ayurvedic Yoga Massage
By Appointment
Nora Draganova
info@norayoga.uk
07883 974 785
About Nora Draganova
Nora is a qualified Ayurvedic Yoga Massage therapist as well as a Yoga teacher and practitioner, with a strong passion for health and wellbeing.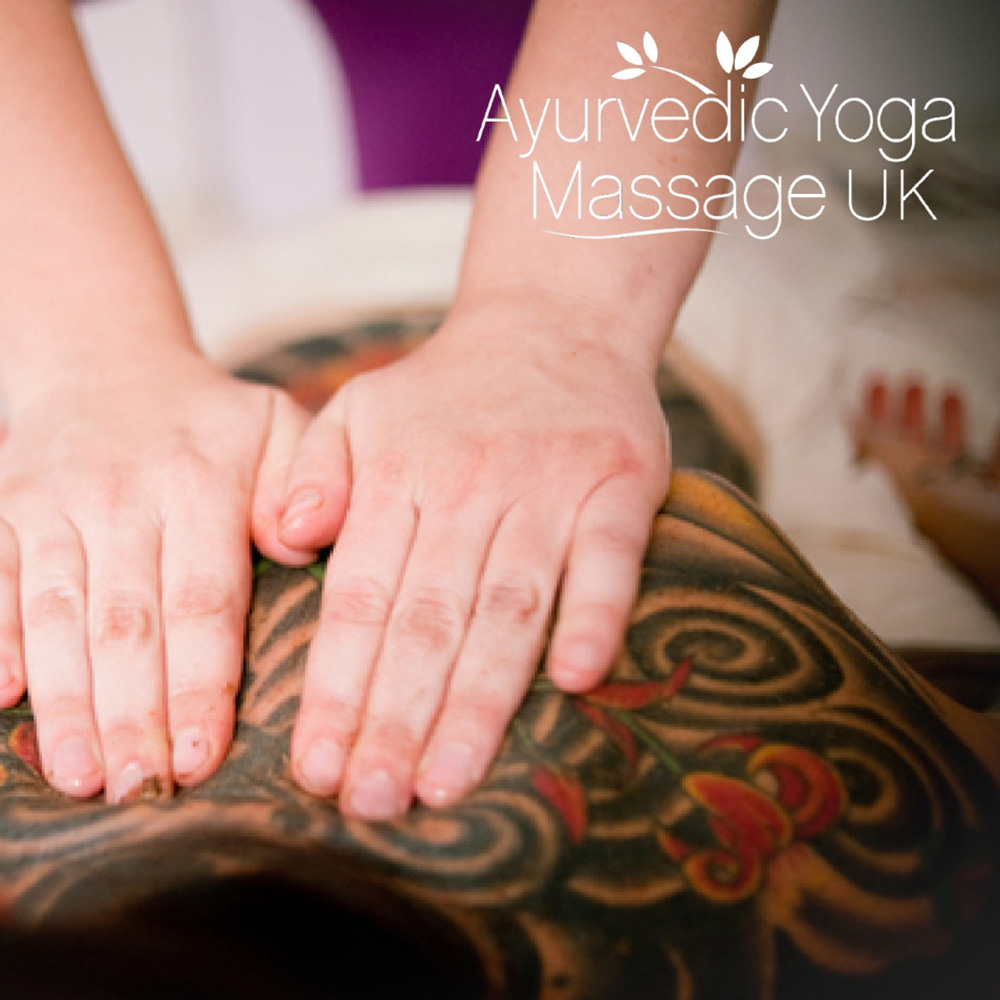 Ayurvedic Yoga Massage is a floor-based deep tissue oil therapy complemented with gentle mobilizations, tractions and assisted (passive) yoga stretches, which help lengthen the tissues and can help bring a deep sense of relaxation and renewed energy.
The massage method, which draws inspiration from both Ayurveda and Iyengar Yoga, works on many levels – physical, emotional, mental, energetic. In practical terms, treatments include working with the whole body, with emphasis on the areas that need more work. We work with the breath, so that the nervous system can let go and release tension, and this process can be effective as well as pleasant and effortless.
Book one of Nora's therapies via info@norayoga.uk or 07883 974 785
---