New Malden Studios was historically very popular with Pilates instructors, who commonly hire Studio One for small-group instruction and Studio Two for private tuition. Pre-lockdown we were running up to four classes every week in the space.
If you teach Pilates and would like to hire New Malden Studios to run your sessions, or teach 1-2-1, please don't hesitate to get in touch.
Our space is ideal for personal development, as it allows for excellent interaction with your teacher. If you are interested in joining a class, please contact the instructor directly using the details shown below:
THURSDAYS
Time / Space
Activity
Contact
10:30 – 11:30
Studio One
Pilates
Group Class
Lisa Davis
lndpilates@gmail.com
07904 969 089
---
About Lisa Davis
Lisa was the very first Pilates instructor at New Malden Studios, and now teaches here each week via her LND Pilates brand.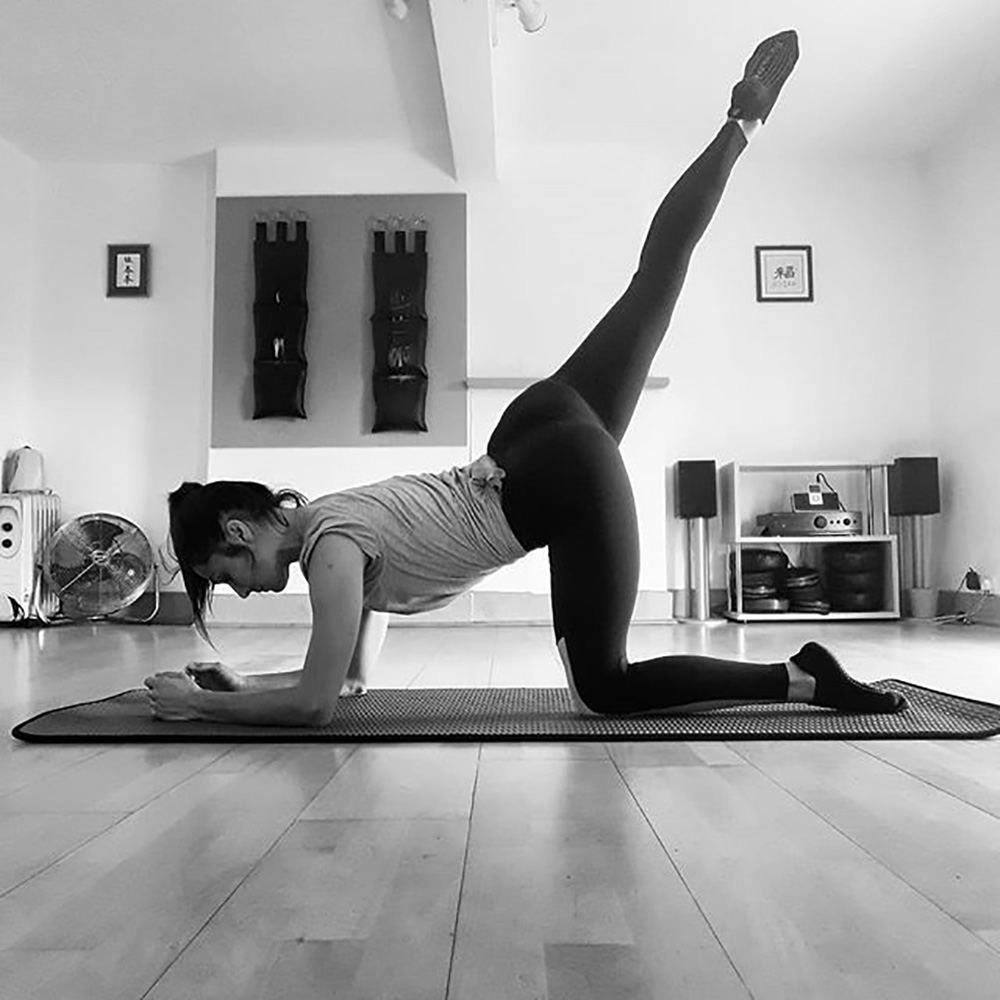 Trained at the English National Ballet and now a professional Pilates & Barre teacher across Surrey & South-West London, she is a very popular and knowledgable instructor with the ability to get the best from her students.
Lisa's classes are small and personal, allowing for individual attention, with the emphasis firmly on creating a strong balance between physical and mental wellbeing. All her sessions are suitable for beginner level and you don't need any previous experience before joining her classes. Private tuition (one-to-one, two-to-one, or group) is also available by appointment.
Book Lisa's classes via lndpilates@gmail.com or 07904 969 089
---